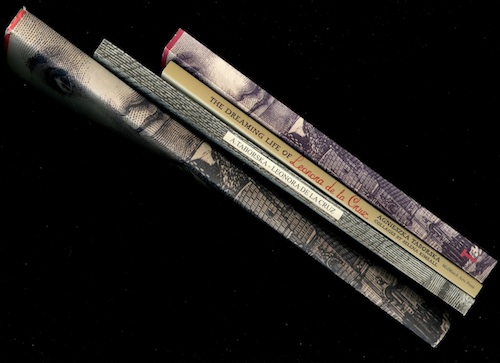 Books with Agnieszka Taborska
"Agnieszka Taborska and artist Selena Kimball's fictional heroines are clairvoyant women whose internal visions are projected externally through art and are conditioned by the scientific contexts of their eras." (New Literature From Europe)

____________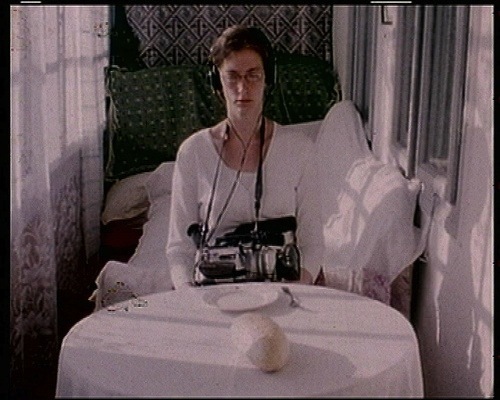 Collaborations with Alyssa Grossman
Visual Anthropologist Alyssa Grossman and I have been collaborating on projects involving film, installations, and writing for over a decade.
Our work aims to define a new space between art and anthropology, without one serving as an auxiliary to the other. Here, artist and anthropologist engage with each other on theoretical and practical levels, making the "field" an extension of the "studio," a space where ethnographic awareness informs and shapes the creative process.
For more details see the article
"The Memory Archive: Filmic collaborations in Art and Anthropology/ Alyssa Grossman and Selena Kimball"
____________